Nightlife in Dallas Texas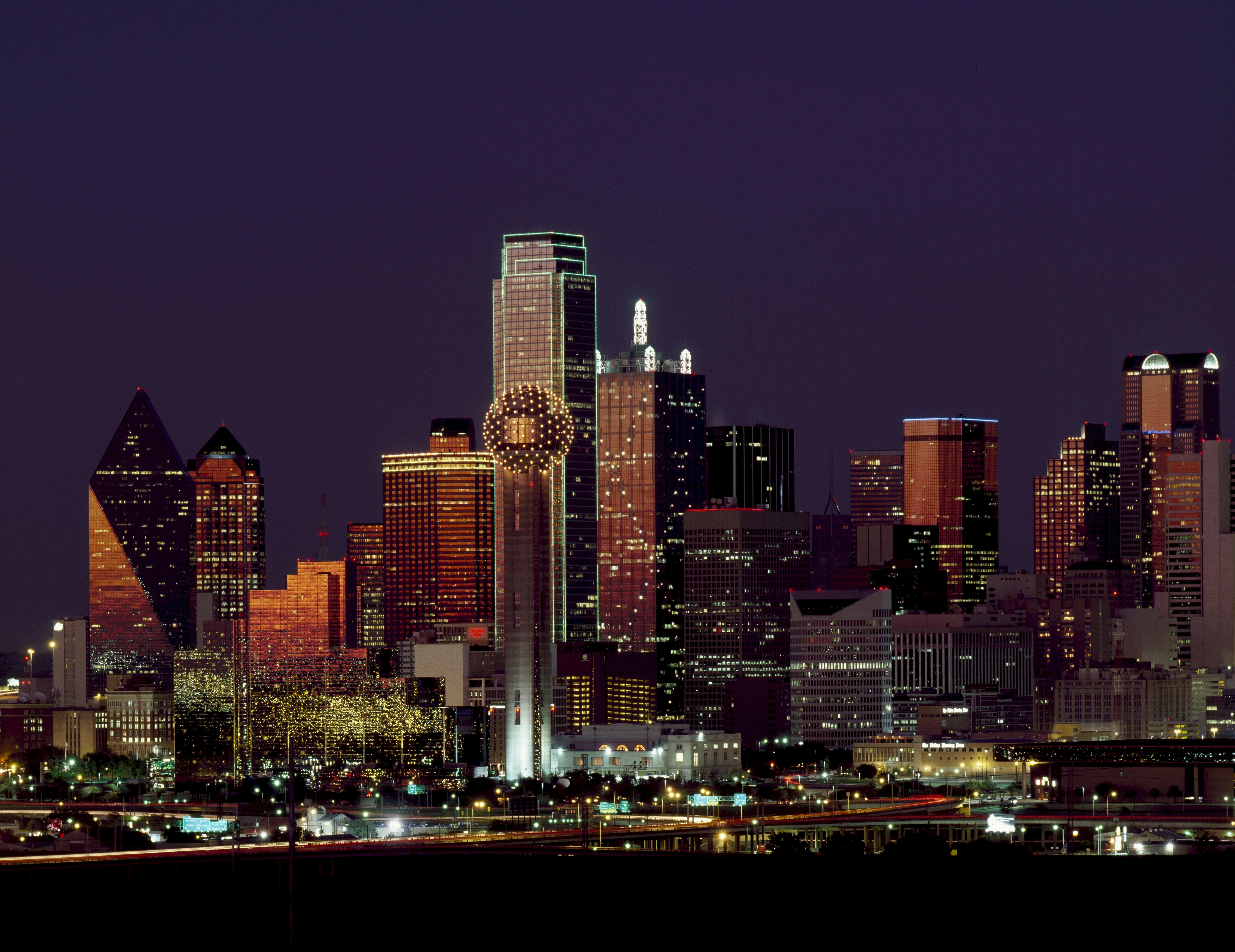 Dallas is home to many great lounges and bars. If you're looking for a place to have a drink with friends or enjoy live music, you'll have no problem finding the perfect spot in Dallas. Whether it's one of the city's many bar-lined main drags like Henderson Avenue or Greenville Avenue or a more "local" neighborhood hangout like Deep Ellum, there's something for everyone. Bars come in all shapes and sizes — from the large to the tiny, those with dance floors to those with small patios and everything in between. But if you're not looking to get down on the dance floor, try lounging at one of these bars instead! Lounges are typically more relaxed than their bar counterparts — they offer comfy couches and seats, great cocktails and lots of food options (sometimes even full-service meals).
Dallas has a wide variety of dance clubs to choose from.
Dance clubs are one of the best places to hang out with friends and meet new people. With a variety of music types, dance floors and atmospheres, you can choose the perfect club to suit your tastes. If you're looking for a place to dance in Dallas Texas then you're lucky! Dallas has a wide variety of dance clubs to choose from. If you're a fan of country music, check out Gilley's or Cowboys Red River. If Latin dancing is more your style, try La Rumba or Cuba Libre Restaurant & Rum Bar. For those with an eclectic musical taste, Green Elephant or Lizard Lounge are excellent choices. Are you traveling with a large group? Consider a charter bus rental, perfect for medium to large sized groups. We service all major events, and common services such as weddings, birthday parties and more.
You can find many live music venues in Deep Ellum.
Deep Ellum is a great area to head to if you want to listen to live music. This neighborhood has been housing many of the best venues for local and national artists. It's also great because their venue options range from intimate bars with small stages and crowds of locals singing along, all the way up to huge venues that attract big name bands and thousands of fans. A few of these must-see music venues are The Bomb Factory, Trees, Prophet Bar and Three Links Deep Ellum. Ready more fun? Be sure to check out Dealey Plaza Dallas Texas
Great hang outs in the city include the The Rustic and Katy Trail Ice House.
A good place to start is The Rustic, a laid back bar and restaurant in the Dallas Design District. This open space just off of McKinney Avenue is the type of place where you can get a good drink and enjoy a meal without feeling rushed. There are two bars inside: one with high stools and one with low tables and benches. The restaurant serves local food infused with a Southern flare, such as fried chicken and gator bites, along with hispanic-inspired dishes like chorizo tacos, carnitas tacos and quesadillas. In addition, there's an outdoor patio area available for dining during warm weather months. Another cool spot in Dallas is the Reunion Tower in Uptown where you'll find hopefuls looking for jobs as well as groups heading to events or sporting games throughout the city.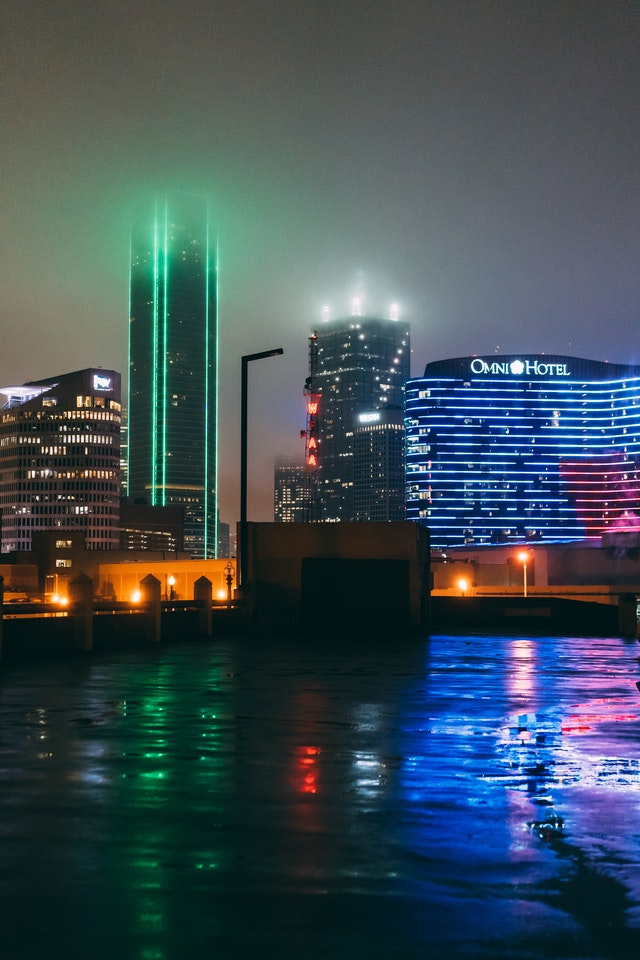 Toadies and Sealion are among some of the best bands in Dallas.
If you're looking for a good song to jam out to while getting ready, Possum Kingdom by Toadies is the perfect choice. This song was a huge hit in the 90s and still is one of the most well known songs by the band. If you're looking for an upbeat song to dance to, Scratch My Back by Sealion will be your new favorite song. This local band has been blowing up in popularity recently and they deserve it! I love how they cover this classic jam from The Troggs. If you are planning a trip to the Dallas area, with a large group of passengers you can count on a Dallas bus rental to transport your group to your desired locations. Enjoy stress free group transportation with a coach bus rental perfect for 45-60 passengers.
Gladys Knight and the Pips is another group that originated in Dallas Texas.
Did you know that Gladys Knight and the Pips is another group that originated in Dallas Texas. They are a soul and R&B family musical group. The members of the group are Gladys Knight, Merald "Bubba" Knight, William Guest and Edward Patten. The group had several hit records from the mid-1960s to the mid-1980s. These include "I Heard It Through the Grapevine" (1967), "If I Were Your Woman" (1970), "Midnight Train to Georgia" (1973), and "Love Overboard" (1987). The band was active for about 20 years starting in 1953 until 1989. The group has won seven Grammy awards from 1973 to 1995. They have also won a star on the Hollywood Walk of Fame in 1995 in front of Hollywood Palladium at 6433 Sunset Boulevard for their contribution to Recording Arts as R&B Group for over five decades
There are many fun things to do in Dallas at night
If you like to go out at night, Dallas is a great place for you. You can see live music in many venues and hear many different styles of music. There are also restaurants and other entertainment options, such as comedy clubs, bars, and art galleries. One thing that makes Dallas so special is its culture of live music. During the evening hours and at night, there are many places where you can see live bands perform, ranging from small local artists to famous singers and musicians. The variety will make any music lover happy!