Conventions in Dallas Texas
While some might be drawn to Dallas for its booming restaurant scene or its sports teams, those who enjoy a good convention are in luck. Dallas has a convention scene that rivals any other city, with the chance to find a con almost every weekend. With conventions catering to fans of everything from anime and video games to comic books and science fiction, there's truly something for everyone. The best known convention in Dallas is easily Dallas Comic Con—otherwise known as DCC—but if you dig around, you'll also find some great smaller conventions that have managed to capture hearts and imaginations through their level of dedication to the cause.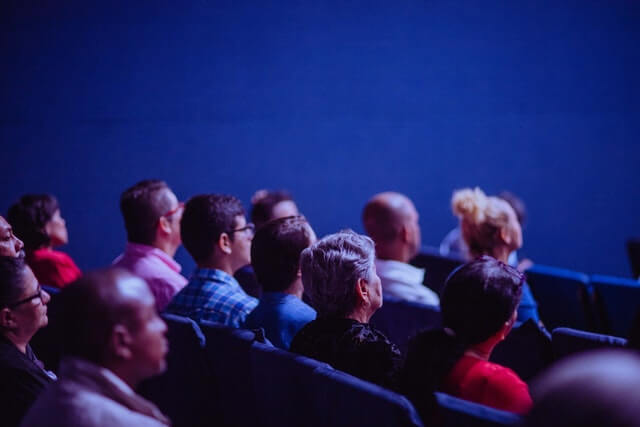 Dallas Comic Con
This convention is the biggest comic convention in Texas, and it attracts well-known writers, editors, artists and creators. It also hosts a variety of panels throughout the weekend on subjects such as gaming, comics, music, movies and more. The Dallas Comic Con is held at the Kay Bailey Hutchison Convention Center every May — this year's con will be held on May 16th – 18th — and has attracted famous guests such as Stan Lee, Bruce Campbell and William Shatner. The Dallas Fan Expo is another pop culture convention that features celebrities from all different genres of entertainment including actors from "Doctor Who," "Star Wars" and "Star Trek." The event also hosts gaming tournaments for video games like Mortal Kombat X. This year's con will be held on June 19th – 21st at the Kay Bailey Hutchison Convention Center. Tickets for both conventions are around $65 for weekend passes if you purchase them early. Individual day tickets can be purchased at the door for about $30 each day. Are you traveling with a large group? Consider a charter bus rental, perfect for medium to large sized groups. We service all major events, and common services such as weddings, birthday parties and more.
Fan Expo Dallas
The second annual Dallas Fan Expo features a bevy of pop culture and cosplay guests, vendors, events and gaming activities that are sure to appeal to both old school fangirls as well as those who don't yet know the joy of being a devoted fan. The convention is held at the Kay Bailey Hutchison Convention Center in downtown Dallas, Texas (1301 North Griffin Street) from Thursday 8/24 through Sunday 8/27. The entire event will take place from 11AM to 7PM on each day with various events occurring throughout the hours.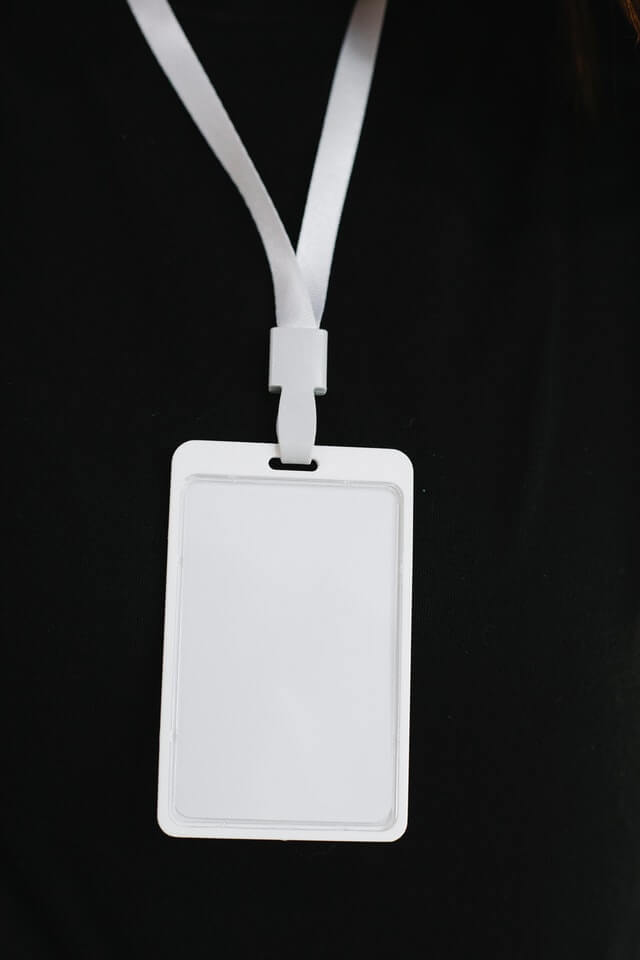 Texas Pinball Festival
The Texas Pinball Festival will be held March 21-24, 2019 at the Embassy Suites in Frisco, Texas. There will be over 200 pinball machines and 40 arcades on free play. The festival also hosts a tournament and music. Runs from Thursday to Sunday, with three day passes at $65 each and single day passes from $25 to $42 depending on what day you attend (the three day pass is the best deal). No theme but there are fun features such as arcade tournaments. Ready more fun? Be sure to check out SMU Mustangs
DCCI (Secular Con)
DCCI, or Dallas Comic Con International, is a large-scale, three-day event that happens in the Dallas area each spring. It's a secular convention with a lot of celebrity panels and photoshoots, as well as comic book creators and artists. The main focus is on pop culture icons like Hollywood stars and comics/manga artists. The cost of admission varies depending on whether you buy early or at the door, but they offer many "deal" tickets (like families getting in for $60 total). The individual price tends to be around $20 per day if you buy early; it's usually more expensive at the door. There are also many ticket types from one-day passes to full weekend passes. If you are planning a trip to the Dallas area, with a large group of passengers you can count on a Dallas charter bus to shuttle your group to your desired locations. Enjoy stress free group transportation with a coach bus rental perfect for 45-60 passengers.
AnimeFest
AnimeFest is an annual anime convention held over Labor Day weekend in Dallas, Texas. The convention draws an attendance of over 21,000 from around the world. It is considered one of the largest and oldest anime conventions in the United States and features many events and activities such as cosplay contests and live concerts. In addition to anime, AnimeFest also has panels on topics ranging from video games to Japanese culture to science fiction. A typical AnimeFest experience includes:
Buying a ticket at the door (they have online sales too)
Looking through your program for all the events you want attend throughout the day/weekend
Dressing up like your favorite character (or not)
Midwest Furfest
Midwest Furfest is held at the Hyatt Regency O'Hare in Rosemont, Illinois. The convention is a charitable event that brings together furries, who are fans of anthropomorphic art and furry fandom. Anthropomorphism refers to the attribution of human traits, emotions or intentions to non-human entities. It also may be referred to as personification, especially when applied to objects or animals with no apparent consciousness (such as the seasons and time, plants, computers and automobiles). Tickets for Midwest Furfest start at $60 for adults and $40 for children 6-12 years old. Children 5 years old and younger can attend for free. Seniors 65 years old and older can enter for $40. Some events will cost extra money if you wish to take part in them. What You Can Expect from Midwest FurFest You can expect all things furry related during this weekend-long event! They have programming that covers every aspect of the fandom including art shows, a dealers den where you will find fursuits and other items being sold by local artists in the community, charity auctions where you can bid on anything furry related and help raise money for an animal protection agency in Chicago called PAWS Chicago. There are also panel discussions with famous artists within the community where people can learn more about what they do and ask questions about their process of creation within their craft whether it's animating movies or writing books about different topics like werewolves! The convention has many events going on throughout each day so attendees should check out their website before coming down because some require tickets which must be purchased separately from general admission ones – so make sure not only do you buy these at least two weeks ahead but book hotel rooms early too as well as flights if need be since hotels fill up quickly around this time year due next door attractions like Six Flags Great America amusement park which attracts families from all over Illinois with rides galore!