Best Parks in Dallas Texas
Here are our favoirte palces to watch nature at it's finest!
Arbor Hills Nature Preserve
Located in the heart of Plano, Arbor Hills Nature Preserve is a 200-acre park with more than five miles of trails. It's dog friendly (leash required), but unfortunately not cat friendly. If you're looking for unique trail experience for your bike or running shoes, Arbor Hills has many trails to choose from including a paved trail and dirt trails that extend into the forest. If you need to make sure that little ones are safe, there are two sections where children can play close to the parking lot and picnic area. The park is open from sunrise to sunset and has no charge for admission or parking. Address: 6701 W Parker Rd, Plano, TX 75093 Phone: (972) 941-7250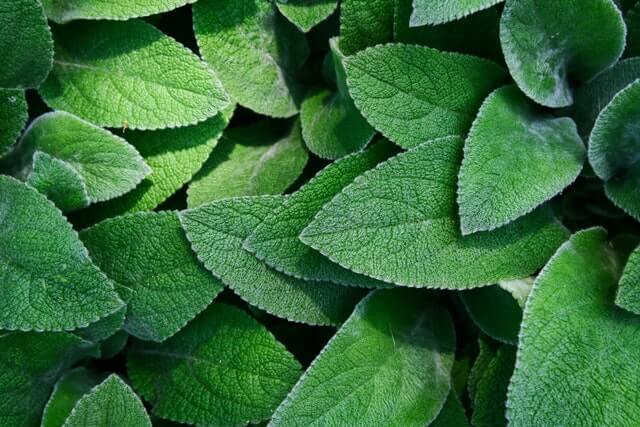 Are you traveling with a large group? Consider a charter bus rental, perfect for medium to large sized groups. We service all major events, and common services such as weddings, birthday parties and more.
White Rock Lake Park
Biking, fishing, running, hiking—White Rock Lake Park has it all. This massive park is a 1,015 acre park surrounding White Rock Lake. The lake is a popular destination for joggers, walkers and bikers. It offers 9 miles of trails, a dog park and a fishing pier. Some of the other amenities offered include archery ranges, baseball fields and basketball courts. Ready more fun? Be sure to check out Dallas Zoo
Main Street Garden Park
Main Street Garden Park is a 2.6-acre park in Downtown Dallas. The park includes:
A playground for children
A cafe
A dog park
A performance pavilion
It was built as a part of the Main Street Improvement Project, which included the restoration of several buildings on Main Street and the creation of new businesses around the area. Address: 1902 Main, Dallas, TX 75201 Phone: (214) 744-1270
Cedar Ridge Preserve
Cedar Ridge is located in the northern part of Dallas County, about 30 minutes from downtown, and is home to over 600 acres of natural beauty. You'll find 10 miles of trails complete with hiking, biking, jogging and nature walks. Bring your binoculars to bird watch or use one of their spotting scopes to see hawks soaring above the prairie. There are also two lakes stocked with catfish and bass for fishing enthusiasts. Breathe in the fragrant wildflowers as you meander along the paths or take a break at one of their scenic overlooks. Inside the Visitor Center (located near the preserve entrance) you can view an award-winning video about native grasses and other area wildlife. The Preserve also offers special events throughout the year such as guided tours and nature programs for children that are sure to engage all ages. With plenty of picnic areas and a camping site, this park is open 7 days a week year-round for you to enjoy! Address: 7171 Mountain Creek Pkwy, Dallas, TX 75249 Phone: (972) 709-7784 If you are planning a trip to the Dallas area, with a large group of passengers you can count on a Dallas bus rental to transport your group to your desired locations. Enjoy stress free group transportation with a coach bus rental perfect for 45-60 passengers.
Klyde Warren Park
Klyde Warren Park is a 5.2-acre beautiful park located in the city of Dallas, Texas. The park is built over the recessed Woodall Rodgers Freeway. The park budget was $35 million, which was raised through various government grants and private donations. This park was designed with a strong focus on naturalistic designs and environmentally friendly materials such as native plants and trees and a water feature to encourage biodiversity for local wildlife. Address: 2012 Woodall Rodgers Fwy, Dallas, TX 75201 Phone: (214) 716-4500
Japanese Garden at the Fort Worth Botanical Gardens
For a quick break from the hustle and bustle of modern life, you can come to a place where time stands still: the Fort Worth Botanical Garden. In 1974, the Japanese garden was dedicated as one of the largest such gardens in the world. It continues to be so, even though it's over 40 years old. The garden is set up in a traditional Japanese design with wood and stone walkways winding their way through an array of various plants, fish ponds, and flowers. You can see beautiful cherry blossoms in season and other seasonal flowers such as peonies. There are many enormous trees that give shade to visitors at certain times of the day. The tranquil lake with its waterfall makes for great pictures as well. There are so many beautiful things to do here that it's hard to pick just one favorite thing about it!
The Dallas World Aquarium and Zoo
The Dallas World Aquarium has so much to offer, it's hard to know where to begin. There's the zoo, the aquarium, and then there's the rainforest. The zoo is home to over 60 species that live in habitats designed to replicate their natural environments. The Orinoco Rainforest exhibit features pink river dolphins, poison dart frogs, and sloths. Other animals you can see include red pandas, tamarins and marmosets, hyacinth macaws and toucans. There's a special Discovery Center for children of all ages where they can take classes on animal conservation and meet some unique animals up close such as an armadillo or a tree frog! For daring guests there are two experiences available where you can get an inside look at the animals' world: Take a walk through the shark tank with a wetsuit! Then try walking across the bird aviary high above your head with no walls around you—the birds will fly right up next to you! Address: 1801 N Griffin St, Dallas, TX 75202 Phone: (214) 720-2224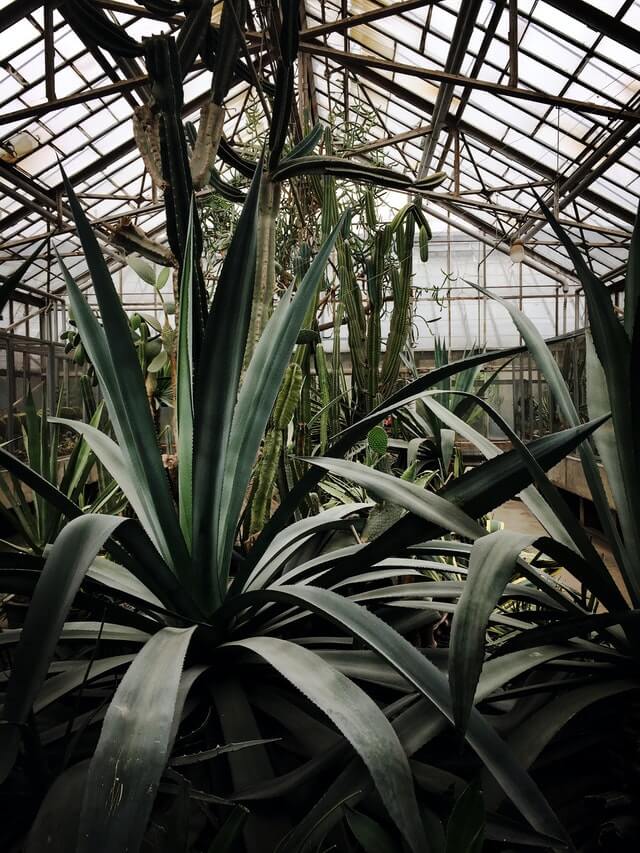 River Legacy Living Science Center and Park
You can easily spend an entire day at this vast park, which is home to the River Legacy Living Science Center. One of the most well-known attractions in Dallas, it features a 1,300 sq. ft. aquarium with more than 50 species of Texas fish and reptiles, a 4D theater that shows an interactive film about surviving in the wilderness and more than 10 miles of hiking trails for all skill levels.