All about Mesquite Rodeo Dallas Texas
Welcome to the Mesquite Rodeo! The Lone Star State's premier rodeo event is back in town. Whether you're a die-hard fan or new to the world of cowboys and cowgirls, we'll provide you with everything you need to know about this exciting weekend. Don't miss out on a chance to see bull riders, steer wrestlers and barrel racers strut their stuff in one of country music's biggest events. We'll start with some basics about what makes the Mesquite Rodeo so special, then move on to why it's such an important part of Texas culture. First up: food! What would Texas be without good grub? With that in mind, we've got your guide for what kind of eats are available at this year's rodeo. From barbecue sandwiches loaded with pulled pork to veggie options like brick-oven pizza, there's something for everyone at this year's Mesquite Rodeo—so let us fill you in on our favorite choices for eating well when watching the action live on stage!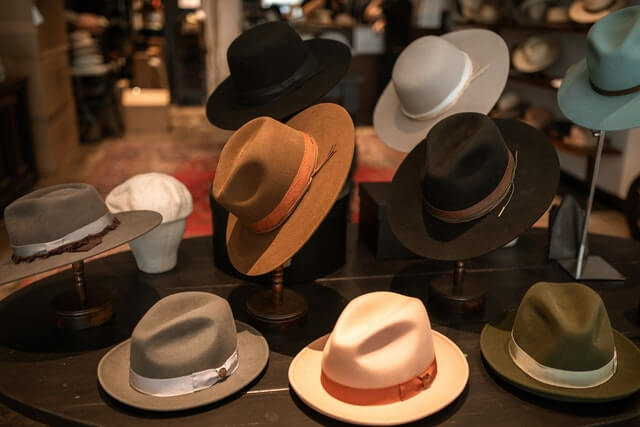 History
The Mesquite Championship Rodeo was established in 1958 by Harry Wood. Since then, it has grown to become one of the top PRCA rodeos and #1 fan favorite in the nation. Since 1982, Mesquite has been recognized as the Rodeo of the Year seven times by PRCA. The rodeo was awarded "PRCA Large Indoor Rodeo of the Year" nine times and "PRCA Medium Indoor Rodeo of the Year" eight times. That makes a total of 24 awards over 20 years. In addition to receiving many prestigious awards, Mesquite is also known for its record attendance figures, boasting more than 61,000 people during its annual 10 day run in 2010. Are you traveling with a large group? Consider a charter bus rental, perfect for medium to large sized groups. We service all major events, and common services such as weddings, birthday parties and more.
Calendar
If you want to experience a real rodeo, then you can make your way over to Mesquite Championship Rodeo. The event starts at 7:30 pm every Friday and Saturday night throughout most of the year. It is also held twice on Sunday afternoons during the summer months. The cost of admission is affordable, and children two years old or younger are admitted for free. Parking is also included in the price of admission so that you don't have to worry about paying extra in order to enjoy an evening at this rodeo. During one performance, there will be bull riding performances, barrel racing events and steer wrestling shows as well as mutton busting and calf scramble activities for young children who want to get involved but aren't ready for the larger events yet. Ready more fun? Be sure to check out Festivals in Dallas Texas
Events and Contest
In terms of events, the Mesquite Rodeo Dallas has it all. From bull riding to barrel racing, there is something at the Mesquite Rodeo for everyone. Spend a fun day with your family at one of the nation's premiere rodeos.
Arena and Facilities
Located in the heart of Dallas, Texas, the Mesquite Arena is a great place to host concerts, shows and sporting events. With seating for around 7,000 people it has the capability to hold large audiences with plenty of parking surrounding the arena. The facility is equipped with state-of-the-art video and sound equipment as well as a full service catering staff. Mesquite Rodeo takes pride in maintaining this wonderful building on a daily basis so that it stays in top condition for our guests. We have hosted many different types of events here including professional wrestling matches between WWE superstars such as Triple H and Shawn Michaels; live concerts by recording artists like Garth Brooks or Alan Jackson; monster truck rallies featuring Grave Digger monster trucks; bull riding competitions where cowboys compete for cash prizes while trying not to get thrown off their bucking animals; dog shows that showcase canines that are trained to do amazing tricks like jump through hoops or walk on their hind legs; musical theater productions like Wicked and Peter Pan: The Musical; boxing matches between world champions such as Evander Holyfield versus George Foreman II – A Heavyweight Rematch For The Ages! Address: 1818 Rodeo Dr, Mesquite, TX 75149 Phone: (972) 285-8777