The Best Live Music in Dallas Texas
Dallas is full of incredible live music venues, and it's just as full of music lovers who can appreciate all the unique concerts that take place in these venues. The city has a rich musical history, and plenty of amazing musicians have come from this magical place. There are so many different genres of music represented in Dallas, making it one of the most diverse cities when it comes to live shows. It doesn't matter what type of music you like—if you want to see live concerts in Dallas, there's a venue that will suit your needs. Your favorite bands are sure to make a stop at at least one of these incredible places the next time they go on tour!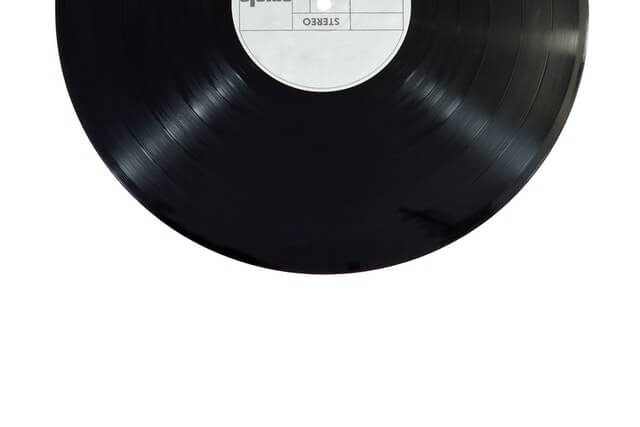 The Rustic – Food and Live Music
Address: 3656 Howell St, Dallas, TX 75204, United States Phone: +1 214-730-0596 The Rustic – Food and Live Music serves up not one, but two kinds of fun. Most nights, there are live bands or singers to listen to while you eat or drink your meal/beverage. You can enjoy sounds from a wide range of artists as they perform on stage; past performers include Pat Green and Robert Earl Keen, who are both Texas country music greats. Not only that, but the menu is pretty solid as well. It's filled with terrific choices like the Cajun Chicken Club Wrap (spicy chicken with pepper jack cheese, avocado, applewood smoked bacon and cajun remoulade), Texas BBQ Brisket Tacos (two flour tortillas filled with pulled brisket and topped with peach habanero slaw) and Southwestern Chopped Salad (your choice of protein served on a bed of romaine lettuce). If you want good food AND good music in Dallas then The Rustic – Food and Live Music should be your destination! Are you traveling with a large group? Consider a charter bus rental, perfect for medium to large sized groups. We service all major events, and common services such as weddings, birthday parties and more.
Trees Dallas
Address: 2709 Elm St, Dallas, TX 75226, United States Phone: +1 214-741-1122 You'll have to find your way to Deep Ellum — there aren't a lot of signs pointing the way. The venue has been there since 1990 and it's a pretty space, with a spacious balcony and not too much bad sightlines onstage. It can get really loud up in here, but they do have some live music every night of the week. You definitely want to check out their website before making plans because they are known for having heavy metal shows and if that isn't your thing then you may want to reconsider when planning your evening. Ready more fun? Be sure to check out Frisco RoughRiders
Granada Theater
Address: 3524 Greenville Ave, Dallas, TX 75206, United States Phone: +1 214-824-9933 Granada Theater is a live music venue and event space located in Dallas Texas. This popular venue hosts a variety of live music events and concerts in the neighborhood of Lower Greenville. The Granada Theater is easily accessible by car or public transportation. Granada Theater is a great place to see live music or attend an event. The venue features two different rooms for indoor stage shows, and can accommodate both standing room only and seated events. The outdoor patio is covered and offers views of Lower Greenville Avenue, as well as outdoor dining options during the warmer months.
Club Dada – Music Venue and Bar
Address: 2720 Elm St, Dallas, TX 75226, United States Phone: 214.712.3400 Club Dada is an amazing venue that regularly plays host to some of the best live music in the area. The venue gets its name from the French Cubist movement, and going there will feel like entering a time machine back to that era. With art pieces on display that are made by local artists, you'll have plenty to look at while you enjoy a drink and witness music history unfold in front of your eyes. Because the venue is open until 2am every night, your fun won't be cut short when the clock strikes midnight either! If you are planning a trip to the Dallas area, with a large group of passengers you can count on a Dallas bus rental to transport your group to your desired locations. Enjoy stress free group transportation with a coach bus rental perfect for 45-60 passengers.
Gas Monkey Live! – Dallas Concert Venue
Address: 10261 Technology Blvd E, Dallas, TX 75220, United States Phone: +1 214-350-1904 If you enjoy dancing, techno, or live music in general, then Gas Monkey Live! is the place for you. If you don't want to dance but want to watch other people dance, that's okay too. The vibe is good and there are a lot of people looking for a night out. Gas Monkey Live! caters to the party crowd and has an alcohol license (though it serves non-alcoholic drinks). There's also food available at this venue so if you're feeling hungry after your show, no problem! The atmosphere of Gas Monkey Live! is great with its large dance floor and plenty of tables where patrons can sit down while they enjoy their drinks or meals without having to worry about being pushed around by dancers in their vicinity. The bar itself offers many options including cocktails made with top shelf liquors such as vodka and gin which are served over ice cubes shaped like gas pumps on fire so that customers can have fun playing along with the theme at hand: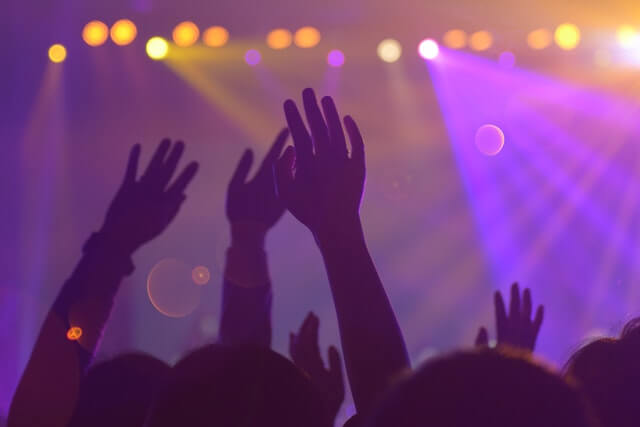 Dallas has it all when it comes to live music venues
From jazz to country, rap and rock, Dallas has a venue that will be just right for you. Here are some of the most popular venues in Dallas. The Bomb Factory is located at 2713 Canton Street, Dallas, Texas 75226. You can call the box office for tickets at (214) 932-6501. The venue is close to DART rail stations and bus stops. Tickets are available on their website or through Ticketmaster. They have upcoming shows with artists such as Gogol Bordello and Reverend Horton Heat. Tickets range in price from $20-$40 depending on the artist and the show's popularity. South Side Music Hall is located at 1135 South Lamar Street in Dallas, Texas 75215 on the ground floor of Gilley's Complex near DART's Convention Center Station . You can reach them by phone at (214) 421-2021 for tickets or check out their website for more information about upcoming events and ticket prices. Their upcoming events include The Oak Ridge Boys as well as Future Islands with Yen Tech and Jenny Besetzt among many others!